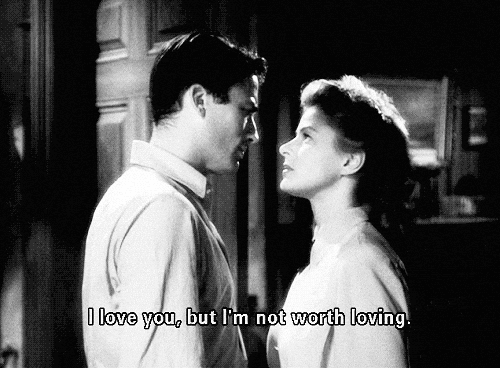 We're in this
filth together.
I know I fucked up,
I do, I really do.
He's so lost,
and all I want
to do is find him
but I can't because
I'm lost myself.
She doesn't deserve
having to deal with me.
When people
are better, do
not do anything
to bring them
down again,
especially if
it took a lot
to make them
okay.
You know,
without you
I'd probably be
dead.
All I want to do
is dig a blade down
my arm and drag it
across as I watch myself
bleed, and cover my
mouth to muffle the
screams, but I won't
do that because I
promised you I
would try.
This isn't about
poetry anymore,
it's about being
functional.
I can feel
myself crash
inside the walls
of my lungs and
heart, but all
I can do is laugh.
Sigh.
You ever really
love someone until
you've been with their
worst.
There is this version
of her that still loves me,
and a version of him
that's still okay,
and this version of a
boy who once loved me
that still exist, but all
I have right now is you
and that's more than alright.
Looking up, there
are clouds and no sun,
looking down there is
the cold hard floor and
no shore, but I will
never stop dreaming of
the better things.
You should have seen
me cry, my darling,
you should have seen me
smile with delight.
My darling, you
are my new hope.
Sometimes I remember how
things were before, and choke
on the memory, but you
weren't here before, so I
stand my ground and take
in the sufferings for a better
tomorrow with you.
We broken souls
have to stick together.
If my heart had wings,
I would be a better person,
but I yet have to carry my
heart with my hands while
the feathers slowly grow.
You don't have to be
okay to be a good person,
you just have to try.
Thank you for
being here when
the universe gave up.
Someday, we
will be a lot better.