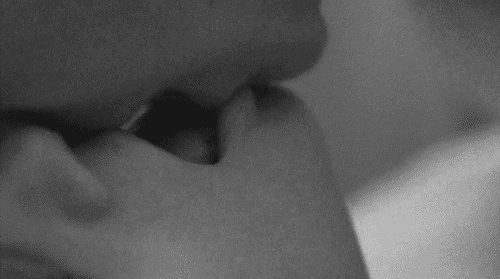 Hey, I know
that it's been a while,
and I am trying to let
you go, but can we just talk? Just now,
and I promise that after this, I'll leave you alone.
People pray of dangerous things,
like demon wings and angels to sing, but
with you I only pray for love, and love to
let alone make me a little happier than the
sad state that I usually float around in.
In moment like this, I miss
the minutes we had together,
whether they were good or bad,
I miss what we had. I miss us.
Don't let me talk about
a broken heart, I'm trying to start again,
I just need a friend and not a lover,
for my last lover left me,
she didn't see how much I loved her,
and it hurt, but I want to start over,
never to cover my head with dread, to start again.